Premium Sofas: Manufacturer & Wholesale Supplier from China
Introducing the exquisite collection of sofas by Company Name. Company Name takes pride in presenting a stunning range of sofas that are designed to elevate the comfort and style of your living space. Our sofas are meticulously crafted using the finest materials to provide utmost durability and long-lasting beauty.

Immerse yourself in the luxury of our Company Name sofas that offer unparalleled comfort. Our sofas are ergonomically designed to ensure optimal support for your body, allowing you to relax and unwind after a long day. With a wide variety of designs and sizes available, you can find the perfect sofa to suit your individual taste and space requirements.

Upgrade your living room with our sophisticated and stylish sofas that effortlessly blend with any decor theme. Whether you prefer a classic or contemporary design, Company Name has the perfect sofa to meet your needs. Our attention to detail and commitment to quality ensure that each piece is a true work of art, exuding elegance and refinement.

Experience the epitome of comfort and luxury with our exquisite collection of sofas, crafted by Company Name. Add a touch of opulence to your home and indulge in the ultimate relaxation with our exceptional range of sofas. Discover the perfect companion for your living space and create a haven of serenity and style with Company Name.
Uptop Furnishings Co., Ltd.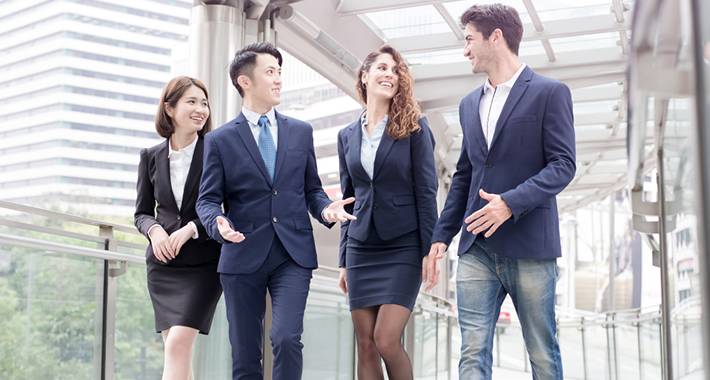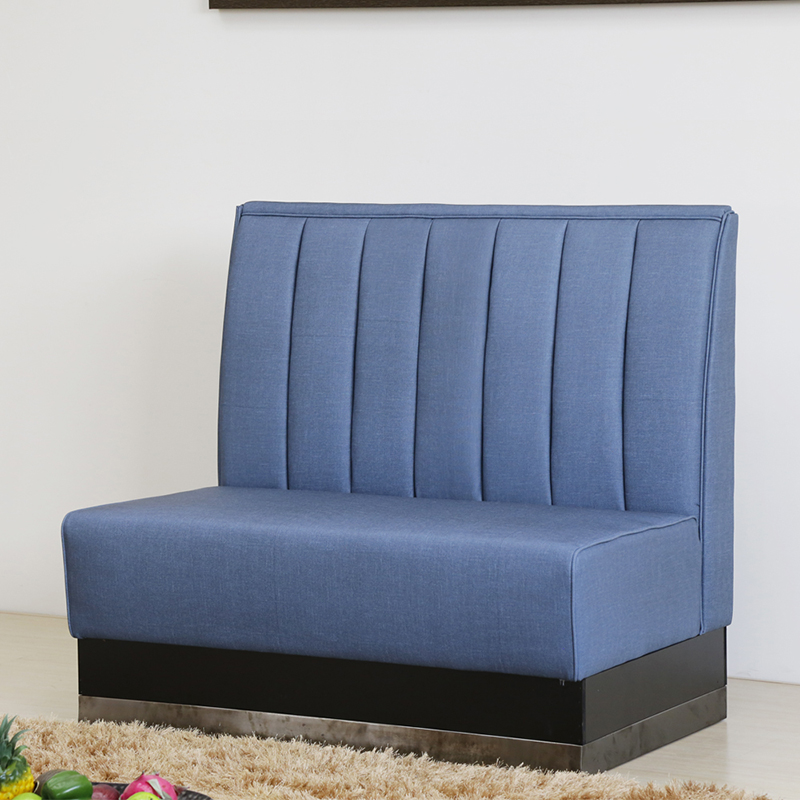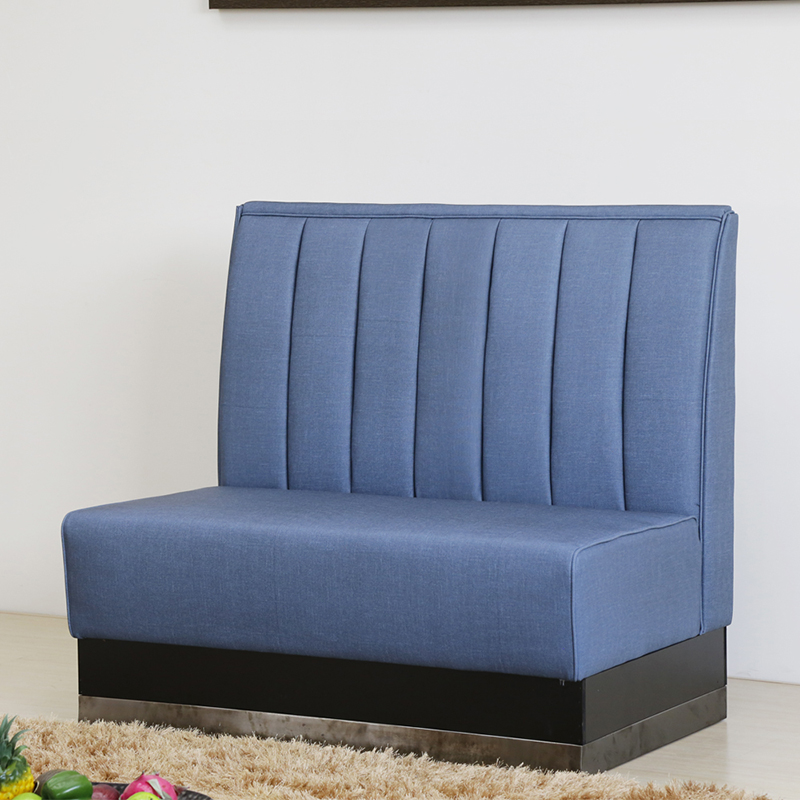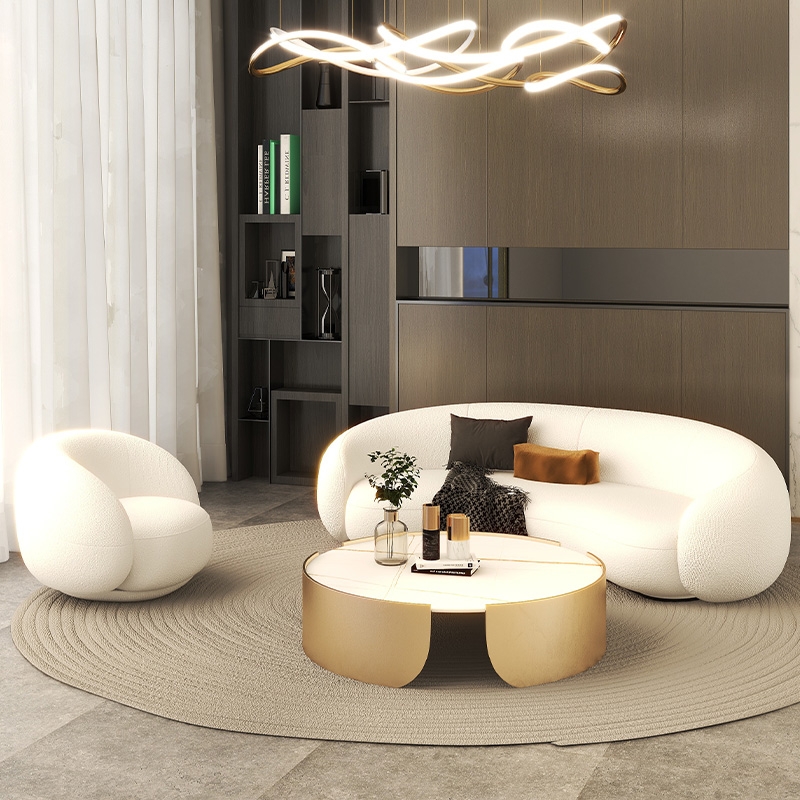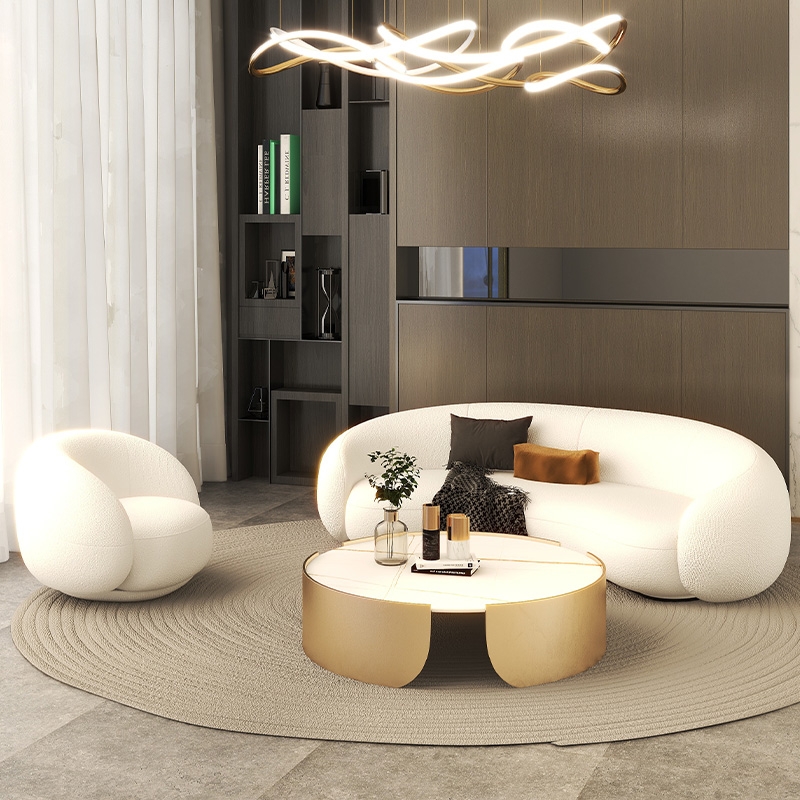 Sofas - Top Manufacturer and Supplier from China
Reviews
Related Videos
Introducing the ultimate addition to your living room decor - our exquisite range of sofas. Designed to provide both style and comfort, our sofas are crafted with utmost precision to meet the highest standards of quality. Indulge in the luxury of sinking into one of our plush sofas after a long day of work. With their ergonomic design and superior cushioning, our sofas ensure that you experience unparalleled relaxation. Whether you prefer a classic three-seater or a more compact loveseat, we have a wide variety of options to cater to your individual preferences. Our sofas are not just comfortable; they also exude elegance. Choose from a range of exquisite upholstery materials that are both luxurious and durable. From rich, sumptuous leather to soft, velvety fabrics, our sofas are available in a plethora of colors and finishes to perfectly complement your home decor. Each sofa in our collection is meticulously crafted by skilled artisans, employing time-honored techniques and utilizing the finest materials. We take pride in our attention to detail, ensuring that every stitch and every seam is perfect. Our commitment to quality guarantees that your sofa will withstand the test of time, providing lasting beauty and functionality. With our sofas, you can transform your living room into a stylish and inviting space. Whether you are hosting a gathering with friends or simply enjoying a quiet evening with your loved ones, our sofas will enhance the ambiance of any room. Bring home the epitome of comfort and style - choose our sofas today and elevate your living experience to new heights.
I recently purchased a sofa for my living room and couldn't be happier with my choice. The design is sleek and modern, perfectly fitting with the overall aesthetic of my home. The sofa is incredibly comfortable, with plush cushions that provide excellent support. The fabric used is of high quality, making it resistant to stains and easy to clean. The size is just right for my space, not too big or too small. The assembly was quick and hassle-free, thanks to the clear instructions provided. Overall, this sofa has exceeded my expectations in terms of comfort, style, and durability. I highly recommend it to anyone in need of a new sofa.
I recently purchased a sofa from a well-known furniture brand and I am extremely happy with my purchase. This sofa ticks all the boxes for me. Firstly, the design is modern and sleek, fitting perfectly into my living room decor. The quality of the materials used is evident, as the sofa feels sturdy and durable. The cushions are exceptionally comfortable, providing great support for both lounging and sitting upright. Additionally, the size of the sofa is perfect for my small apartment, maximizing the available space. The overall construction and attention to detail are commendable. I highly recommend this sofa to anyone in need of a stylish and comfortable seating option.
Contact us
Please feel free to give your inquiry in the form below We will reply you in 24 hours