Top Hotel Furniture Supplier: Manufacturer, Wholesale, and Exporter - China's Leading OEM Supplier
Introducing the latest innovation in hotel furniture design - the collection. Our company has crafted a range of modern and stylish furniture pieces, specifically tailored to meet the demanding needs of the hospitality industry. From elegant bed frames to space-saving storage solutions, our collection is thoughtfully designed to enhance the guest experience, while also ensuring durability and functionality.

Each piece in our collection is meticulously crafted using high-quality materials, guaranteeing longevity and easy maintenance. We understand the importance of creating an inviting and comfortable ambiance in hotel rooms, which is why our furniture features ergonomic designs and luxurious finishes.

The collection incorporates a variety of styles and finishes, allowing hoteliers to create a unique and cohesive aesthetic throughout their property. Whether you're looking to update your existing hotel furniture or setting up a new establishment, our collection offers versatile options to suit any décor theme.

With our commitment to impeccable craftsmanship and exceptional customer service, is your go-to partner in hotel furniture solutions. Discover the perfect blend of style, functionality, and durability with our collection and elevate the guest experience in your hotel.
Uptop Furnishings Co., Ltd.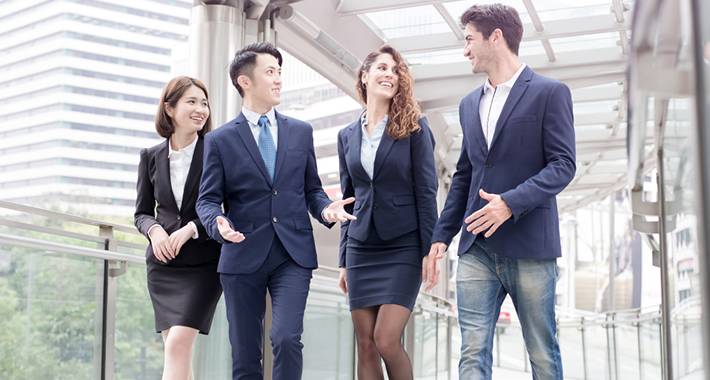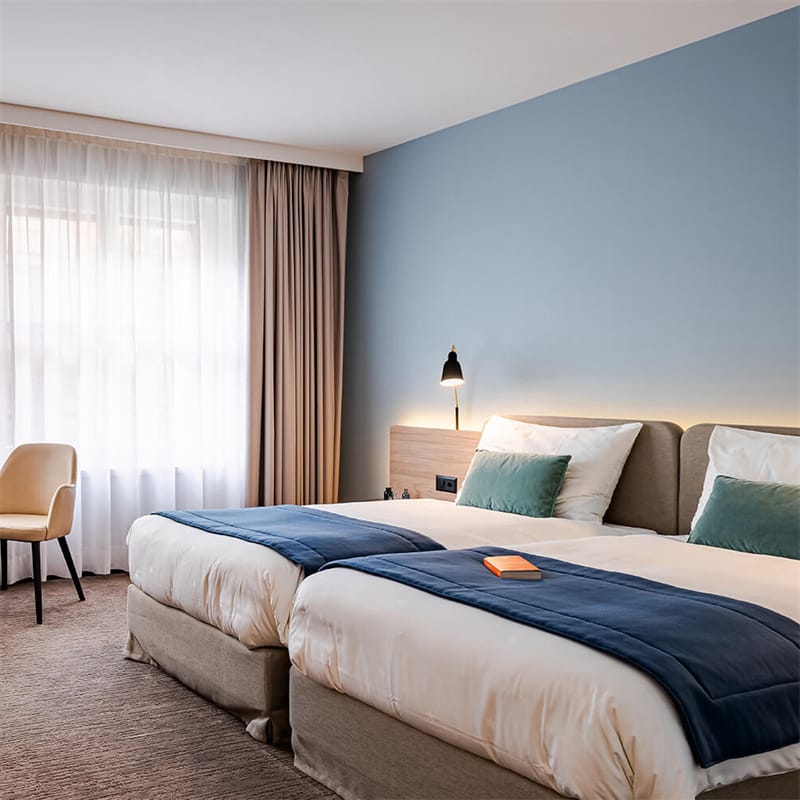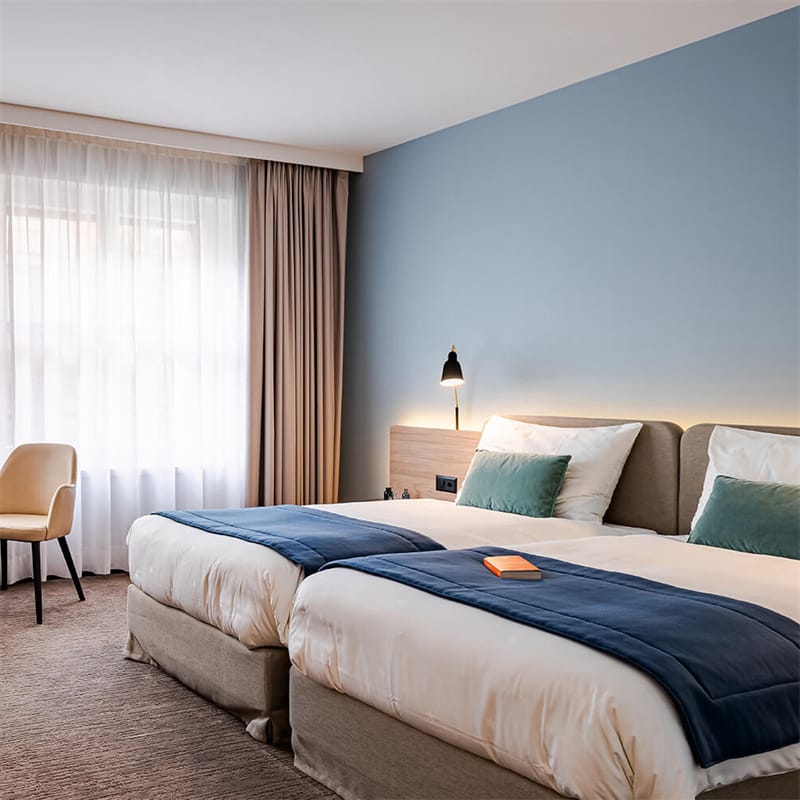 Top-Quality Hotel Furniture Manufacturer and Exporter from China
Reviews
Related Videos
Introducing the finest hotel furniture collection crafted to elevate the ambiance and functionality of any hospitality establishment. Our carefully curated line of hotel furniture embodies the perfect blend of style, comfort, and durability. At [Company Name], we understand the importance of creating distinct impressions that leave a lasting impact on your guests. Our exquisite hotel furniture range features pieces meticulously designed to exude elegance, while ensuring utmost functionality. Expertly crafted using premium materials, our furniture is built to withstand the rigors of daily use while retaining its structural integrity and timeless appeal. From luxurious hotel beds that beckon for a restful night's sleep to sophisticated lounge chairs that provide optimal comfort, our collection offers a wide array of furniture options to suit any unique hotel theme or style. We have thoughtfully considered every detail, incorporating fine craftsmanship and innovative designs to create furniture pieces that resonate with modern hospitality trends. Not compromising on quality, our hotel furniture is not only visually stunning but also ergonomically designed, guaranteeing utmost guest comfort. We offer a range of customizable options, allowing you to personalize your furniture to perfectly complement your hotel's interior aesthetics. Our commitment to environmental sustainability is reflected in our choice of materials and manufacturing processes, ensuring that our furniture aligns with responsible practices. We take pride in our ability to deliver durable and environmentally friendly products that stand the test of time. Elevate your guests' experience by embracing the excellence of our hotel furniture collection. Discover the timeless allure and exceptional comfort offered by [Company Name]. Transform your hotel into a captivating and inviting space that exceeds the expectations of even the most discerning travelers.
I recently purchased hotel furniture for my home and I couldn't be more satisfied. The quality of the furniture is top-notch, just like what you would find in a luxury hotel. The sleek design and beautiful finish of the furniture have completely transformed my living space. Not only does it look great, but it is also incredibly comfortable. The materials used are high-quality and durable, ensuring that this furniture will last for years to come. The customer service I received throughout the purchasing process was exceptional, with prompt responses and helpful recommendations. I highly recommend hotel furniture for anyone looking to bring a touch of elegance and luxury into their home.
I recently purchased hotel furniture for my home and I am extremely satisfied with the quality and design of the product. The hotel furniture I chose not only adds a touch of elegance to my rooms but also provides utmost comfort. The attention to detail in the craftsmanship is commendable, and the furniture is durable and sturdy. It perfectly matches the aesthetic of a luxurious hotel, creating a sophisticated ambiance in my living space. The wide range of options available allowed me to choose the perfect pieces to suit my style and preferences. I highly recommend hotel furniture to anyone looking to elevate the look and feel of their home.
Contact us
Please feel free to give your inquiry in the form below We will reply you in 24 hours