Leading Restaurant Furniture Manufacturer in China - Wholesale Supplier
Introducing our newest addition to our furniture collection – restaurant furniture! Designed to enhance the ambiance and comfort of your dining establishment, our restaurant furniture is the perfect blend of style and functionality.

At Company Name, we understand the importance of creating an inviting atmosphere for your customers. Our restaurant furniture is thoughtfully crafted with high-quality materials, ensuring durability and longevity. Whether you are looking for elegant dining chairs, sleek bar stools, or sturdy tables, we have a wide selection to suit your needs.

Not only do our restaurant furniture pieces exude sophistication, but they are also designed with the utmost attention to comfort. We know that customers will spend precious hours seated, savoring delicious meals at your restaurant, so we have incorporated ergonomic designs, plush padding, and supportive structures into our furniture range.

By choosing our restaurant furniture, you are making an investment in the success of your business. Impress your guests with stylish and comfortable seating options that leave a lasting impression. Explore our collection today and transform your dining area into a true culinary haven with Company Name!
Uptop Furnishings Co., Ltd.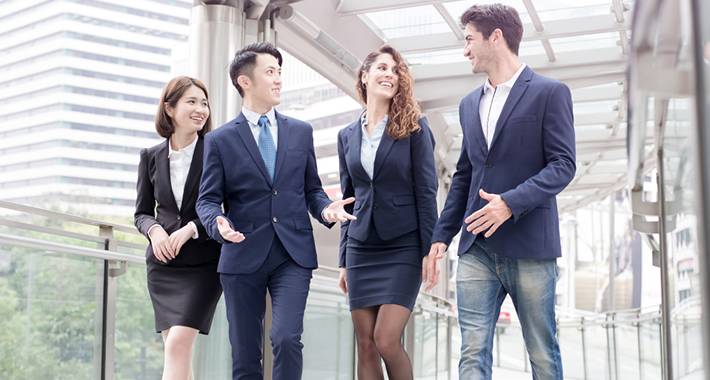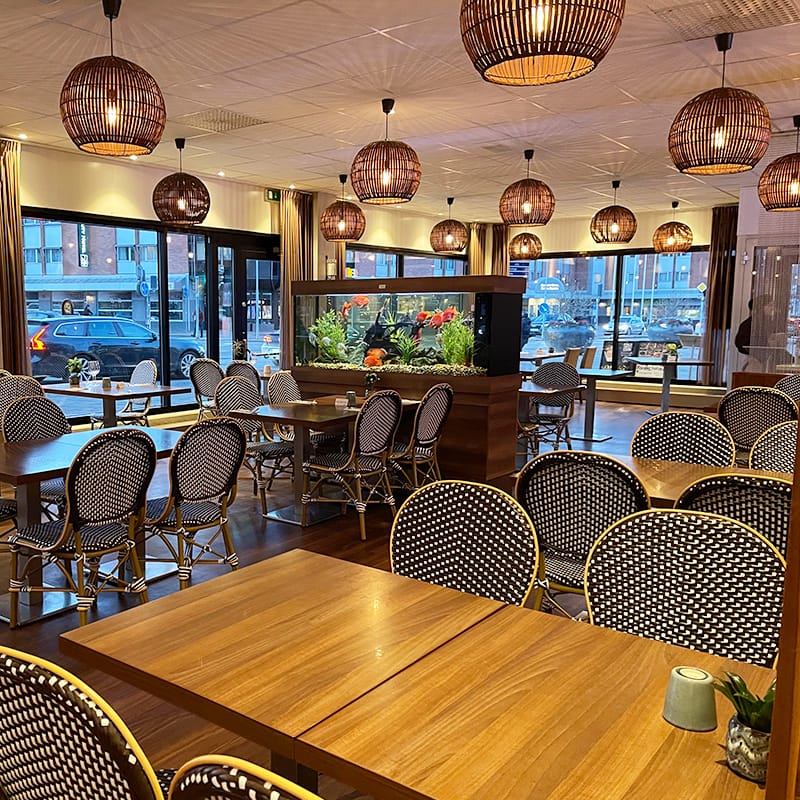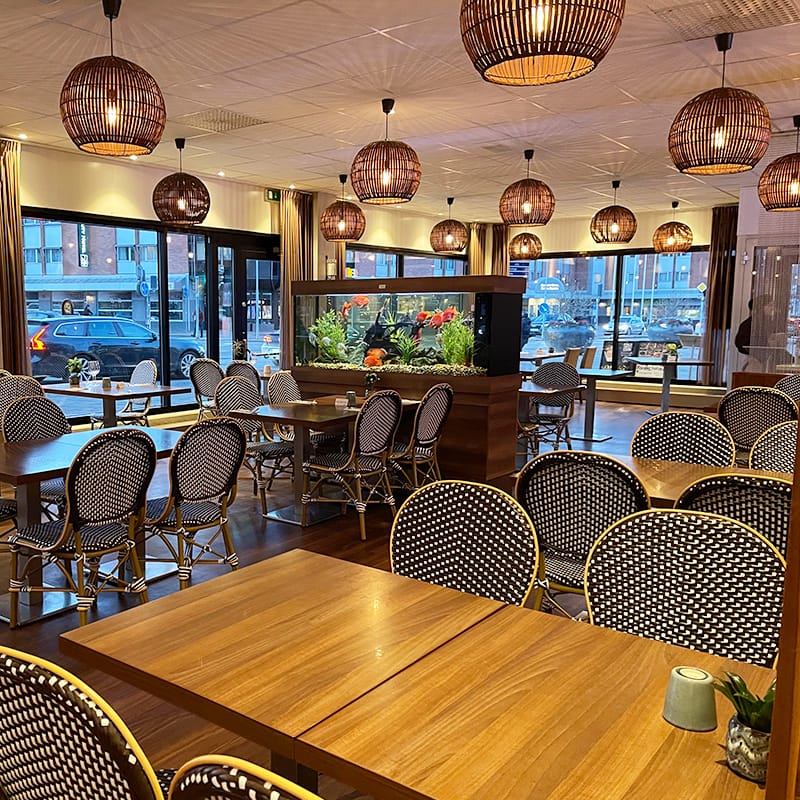 Premium Restaurant Furniture: Manufacturer and Supplier from China
Reviews
Related Videos
Introducing our premium restaurant furniture collection, the epitome of style, comfort, and durability. Designed with meticulous attention to detail, our furniture pieces are specifically crafted to elevate the ambiance of your establishment and enhance the overall dining experience for your valued customers. At our core, we understand the importance of creating a warm and inviting atmosphere that reflects the unique personality of your restaurant. That's why our furniture collection encompasses a diverse range of styles, from sleek and modern to rustic and charming, ensuring that you'll find the perfect match to seamlessly blend with your existing décor. Uncompromising on quality, our restaurant furniture is made using only the finest materials, carefully selected for their longevity and resilience in high-traffic environments. From sturdy wooden tables to ergonomic chairs upholstered in luxurious fabrics, every piece is built to withstand the rigors of daily use while preserving its pristine appearance. Beyond aesthetics and durability, we prioritize the comfort of your customers. We know that a relaxing dining experience begins with comfortable seating, which is why our chairs are ergonomically designed to provide exceptional posture support and cushioned with plush padding for prolonged sitting. Additionally, we offer customization options to further meet your specific needs and preferences. Whether it's choosing a different finish, fabric, or size, our team of experts will work closely with you to turn your vision into reality. Investing in our restaurant furniture means investing in the success and satisfaction of both your customers and staff. Elevate your dining space to new heights with our exquisite collection that seamlessly blends style, comfort, and durability. Experience the difference that our restaurant furniture can make in creating a truly memorable dining experience for your esteemed guests.
I recently purchased restaurant furniture from a reputable brand, and I am extremely satisfied with my purchase. The furniture is not only stylish but also durable, making it perfect for a busy restaurant environment. The chairs and tables are designed to provide maximum comfort to customers, while also being easy to clean and maintain. The range of options available allowed me to choose the perfect furniture to match my restaurant's aesthetics. The quality of the materials used is evident, as the furniture has withstood the daily wear and tear without any issues. I would highly recommend this brand for anyone in need of restaurant furniture.
I recently purchased restaurant furniture from an online store and I am extremely satisfied with my purchase. The quality and durability of the furniture are just outstanding. The sleek design and comfortable seating have greatly enhanced the overall ambiance of my restaurant. The tables and chairs are made of high-quality materials that can withstand heavy use and are easy to clean. The customer service was exceptional; the staff was knowledgeable and assisted me in choosing the perfect furniture for my restaurant. I highly recommend this online store for anyone looking for top-notch restaurant furniture that combines style and durability.
Contact us
Please feel free to give your inquiry in the form below We will reply you in 24 hours